Does your staff need...
to make more light-hearted connections to enhance their communication?
 a sense of fun in their collaborative environment?
A boost to their energy?
 engagement that supports their well-being?
or maybe just some good ole' recess and playtime?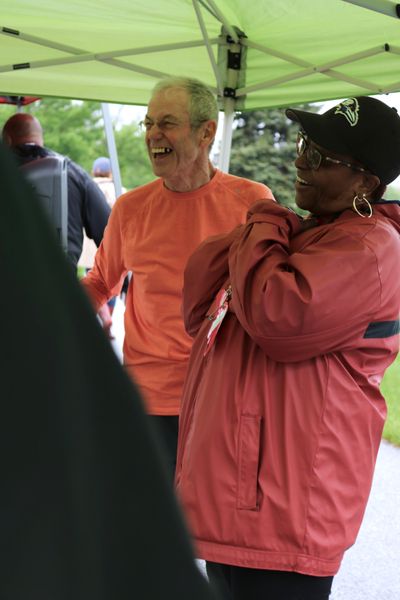 Play has been something that has been of great value to all of us since we started "work" in our earliest school years...we need play time to balance out our days. 
You can read this as, time to breathe and release tension that can build up from prolonged periods of time focusing on work. Well, we can bring that to you, or if you want a break from the workplace, we can meet you somewhere else too!
Whatever the case, we bring fun and play through music making and laughter and movement, as well as rest and relaxation time. Think kindergarten, with an adult twist.  After all, recess is serious business too!
See our blog posts and research page to learn more about how all of this offers important benefits to our individual and collective health too, as we just have fun!
And, we all know that when we feel better we live better.